Finding Freedom Through Healthy Living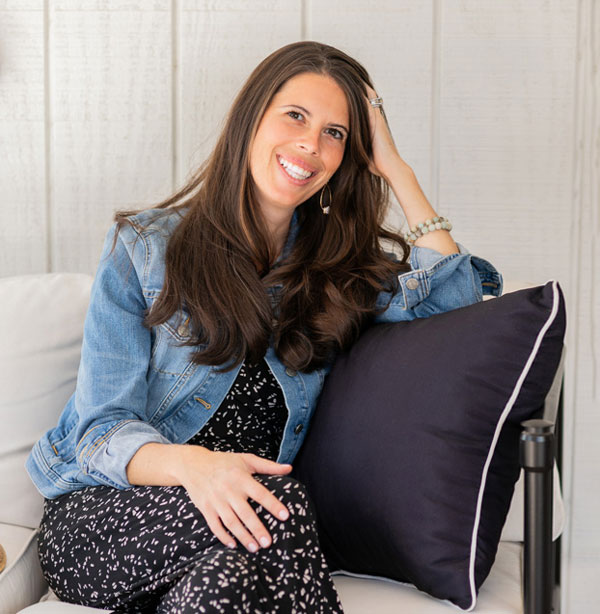 We don't all fit the same mold and that is why it's impossible to achieve complete wellness using a one size fits all approach! Your health deserves to be addressed at every angle without seeking answers from a hundred different places. At Designed Family Wellness I am dedicated to uncovering root causes so the trajectory of yours and your families health can be changed forever.
I want everyone who is ready to be able to get started in a healthier you. I have a number of options at a range of price points to ensure you get the exact one-on-one care you need.
Receive lab and supplement recommendations tailored to your unique needs
Find the underlying root causes preventing you from achieving optimal wellness
Receive a Personalized Wellness Plan (PWP) and get help implementing at every step
Health and Wellness Coaching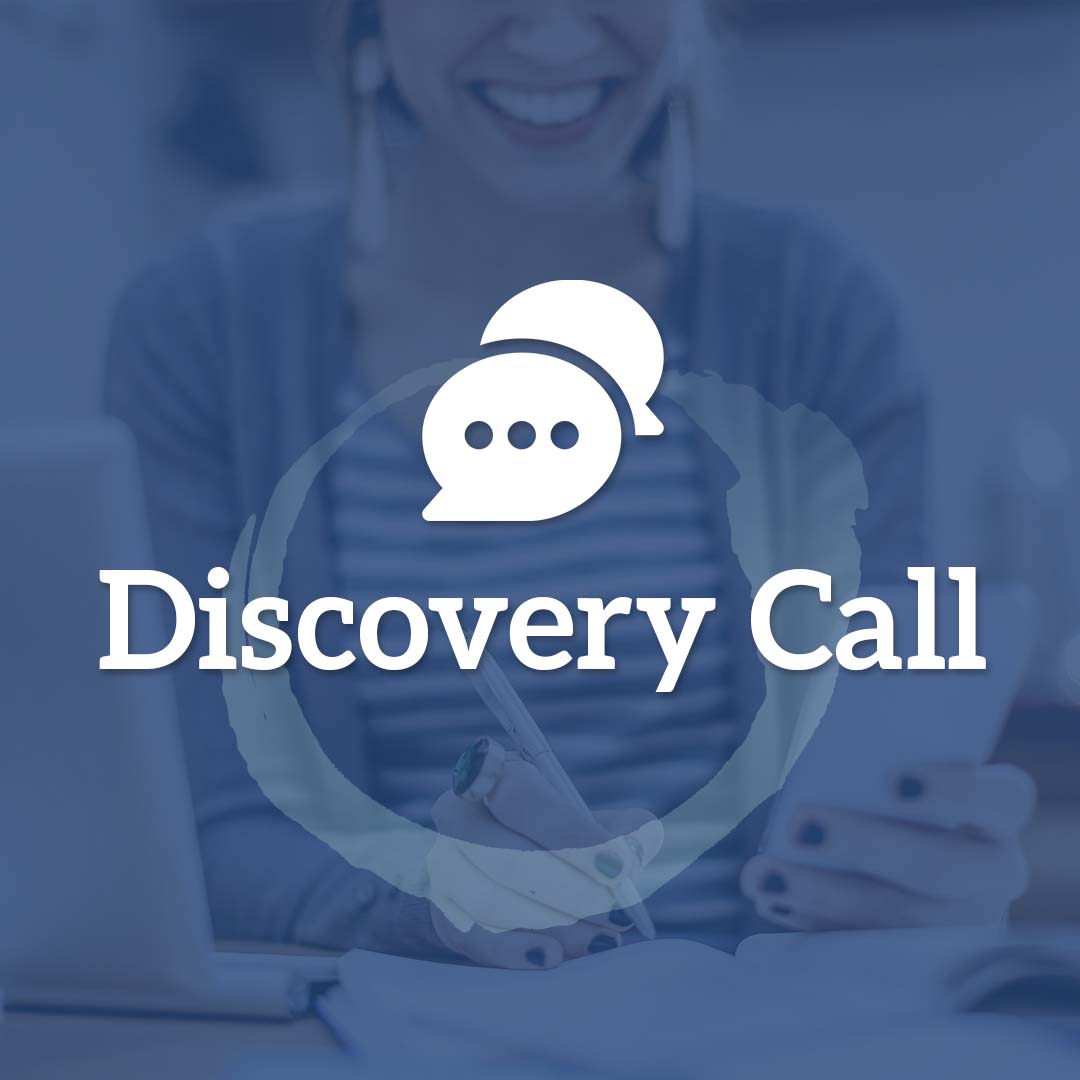 A complimentary 15 minute one-on-one call with Kelly in order to gain a better understanding of your health history, symptoms and what you are looking for from a practitioner. This call will be used to make sure I am the right fit for you, and that partnering together will help you achieve your goals at an efficient and effective pace.
Who does Kelly work with?
Kelly works 100% virtually with adults and children who may be dealing with:
Gut Dysbiosis (Parasites, Candida, SIBO, Bloating)
Autoimmune Conditions
Mitochondrial Dysfunction (Adrenal Fatigue)
Anxiety/Depression
Hormones (PCOS, Thyroid, Infertility, etc.)
Leaky Gut
Mold
Heavy Metals
Kelly specializes in gut health and its link to autoimmune conditions and children's behavior/emotional and sensory disorders. She discovers each clients root cause(s) and imbalances and creates a plan just for them in her program with specific food, lifestyle and supplement recommendations.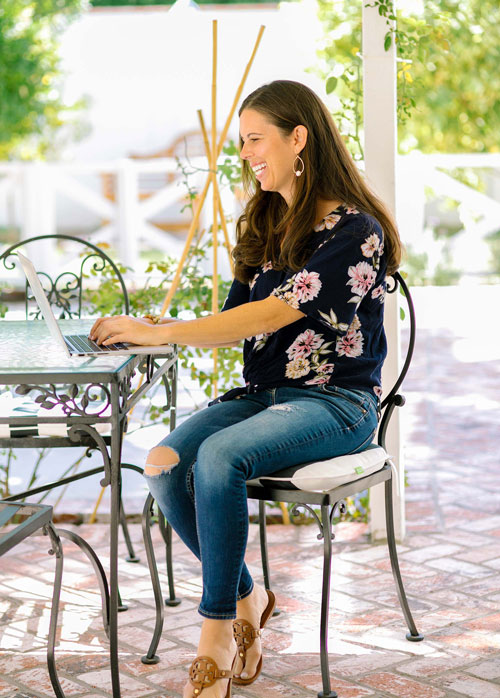 Understanding the link between gluten and mental health is critical for practitioners, parents, and kids alike. There has been a lack of education in this space, specifically on how gluten affects the brain and the symptoms it can cause. We have experienced a piece of...
Get started on a healthier you.